March, 2024
The Tech valley spectaclular of Mimosa, nature's declaration of spring.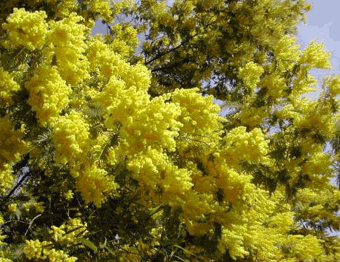 At mountain level (1600m)

Mating of the Royal Eagle. The Royal Eagle can be seen transporting branches to make it's nest and laying its first eggs.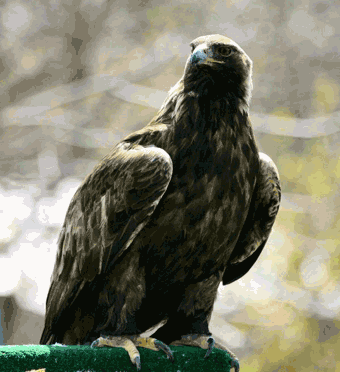 Return of the short-toed Snake Eagle (Circaetus gallicus).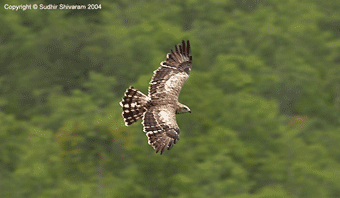 The first flowers start showing their heads.
The Goat Willow (salix caprea) tree gives up its seeds to the air followed soon after by the Spurge-Laurel (Daphne laureola) with its sweet-smelling pink flowers.