Membership to the pottery workshop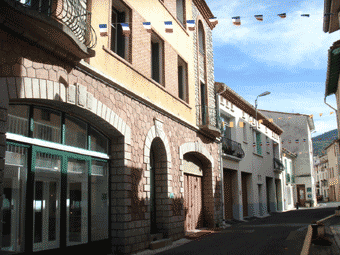 Membership can become available to those who have demonstrated their ability to use the workshop facilities sympathetically as well as having the circumstances to make the best use of open access.

A workshop student that attends, or wishes to attend and prefer freer and more flexible access, for an average of three hours a week during the eight months of April to October inclusively may consider the advantages of applying for membership to the workshop.

Membership will considerably begin to reduce costs with increased usage as well as offer the member a great freedom of access. To be a member of the workshop assumes self direction and the complete understanding of this workshop's standards of 'health & safety' and abiding to them.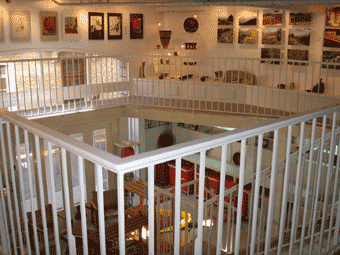 Membership Access
The workshop facilities will be available seven days a week with membership, from 10.00hrs. until 18.00hrs..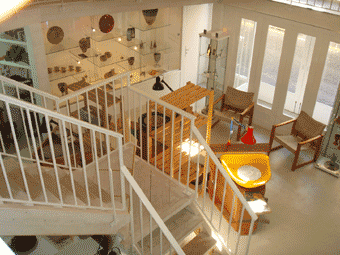 Fees and Costs
The subscription fee for eight months from 1st April until 31st October is 350,00€, and thereafter a charge of 5,00€ per unsupported (off-peak) workshop hours. Peak times and tutored hourly rates should be calculated at 16,66€. All workshop hours will be recorded and billed monthly.

Completion charges are posted in the main workshop together with private tuition rates during none timetabled periods.