Cafes and Restaurants
There are 5 restaurants in Prats de Mollo. The Costabonne is distinguished by the charm and ambiance created by the owner. The chef at the Bellevue, below, used to work at Claridge's.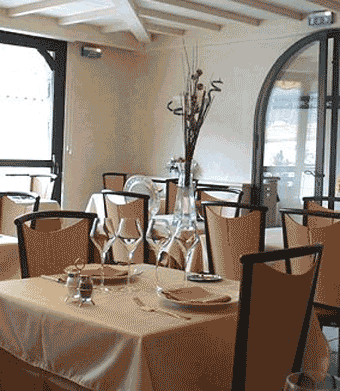 The Auseil and Le Relais both have excellent menus: the latter has recently completed a wood decked private dining area outside. Last but certainly not least, the recently renovated Snack Le Sud is a must visit. The restaurants also serve a thriving café society during summer months.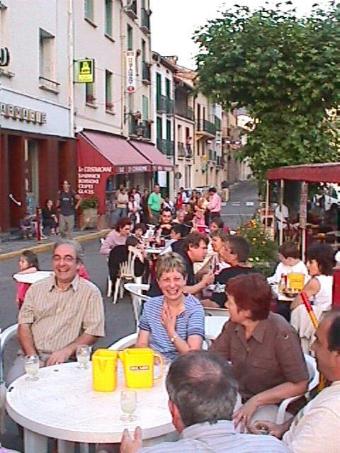 At what used to be the border post between France and Spain, you can enjoy traditional Catalan cuisine. A little further on, the mayor of Mollo's restaurant has a slightly odd location: a petrol forecourt! It's the ridiculous to the sublime when you step inside and find yourself on the edge of a valley side. The side drops off in front of you with amazing view to the other side. A popular spot, booking is recommended.

Camprodon, 15 minutes further, has 10 or more restaurants with cuisine ranging from traditional Catalan to gourmet.

40 minutes down the valley into France you will also be spoilt for choice. There are a further 12 restaurants to be found at Ceret


Please note that we have full quotes for the local taxi service if you either do not have a vehicle or your driver wishes to drink.