Bungee, paint-balling and space jump
All of the following are at a centre just 5 minutes from Prats de Mollo

Bungee: costs 50 euros at most per person. Discounts for larger groups. For full costs please contact us.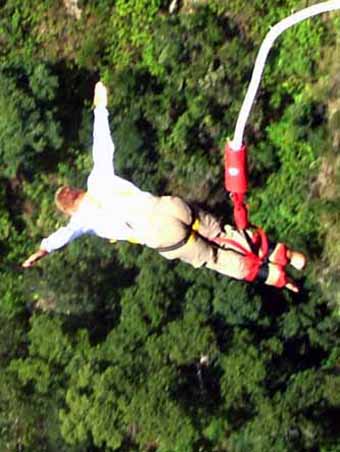 Paint balling: about 25 euros per person for a day. Discounts for groups.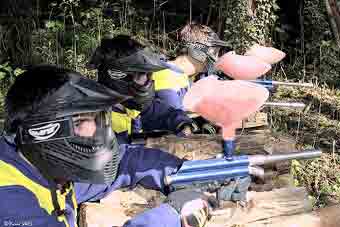 400m Space jump: is included as part of the 3 hour tree assault course. Total = 22.50. You can pay 5.50 euros if you just want to do the 400m space jump.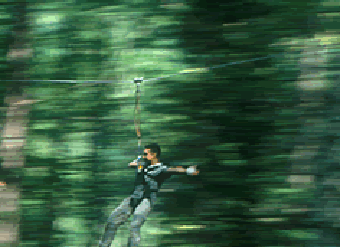 The tree assault course consists of a variety of challenges to pass from one tree to another on ropes and pulleys: some swinging, some over wooden barrels…..